About Us
We Understand Farmers' Needs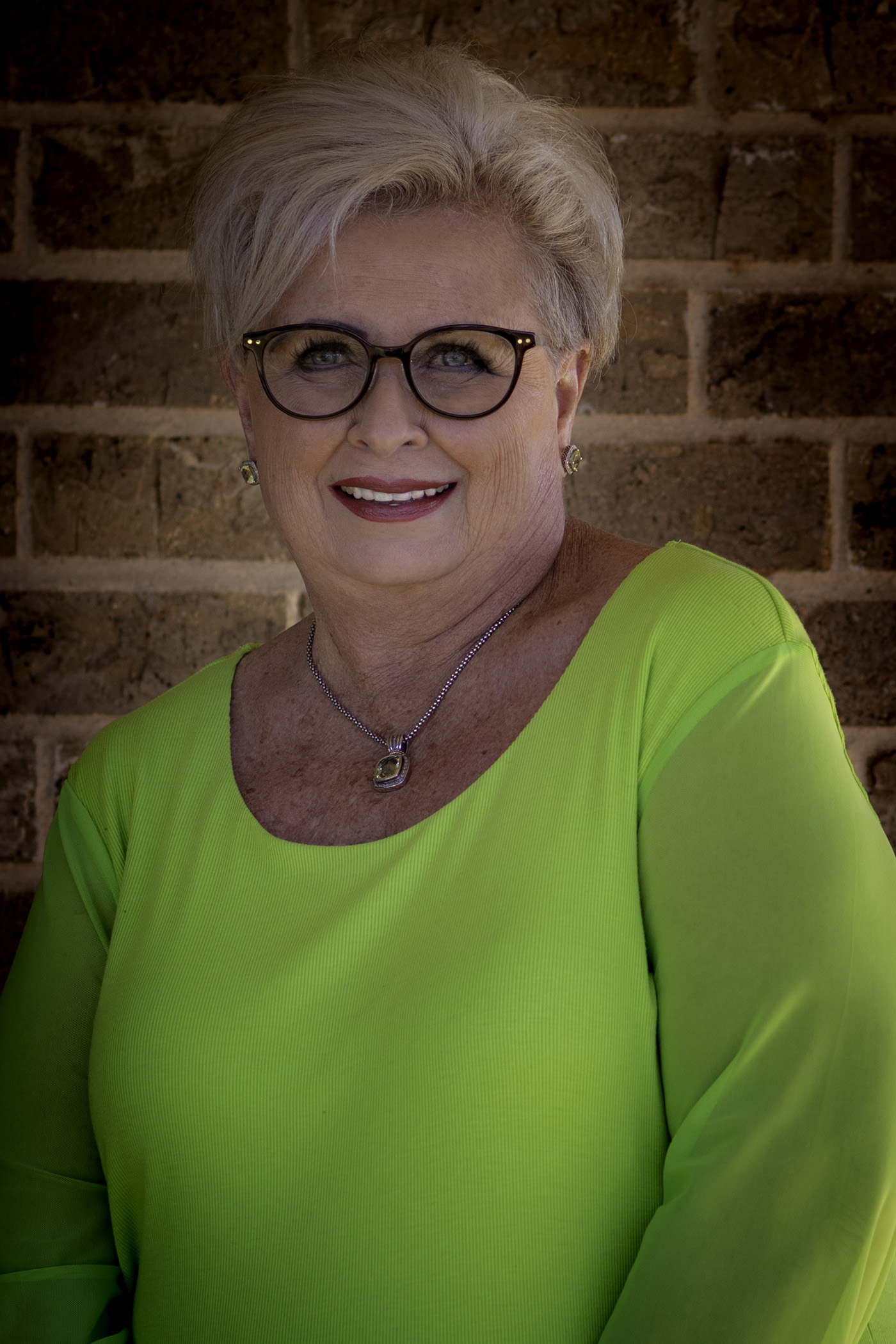 Karen Harlan
micasa2fsa@gmail.com
Phone: (806) 332-8233
Fax: (806) 546-0079
Mí' Casa Enterprises, which I have operated from our home since 1989, is a diversification of several accomplishments. One of those being the writing and approval of this curriculum at the National level. I hold a Bachelor of Science in Occupational Education degree from the Lubbock campus of Wayland Baptist University. This was obtained while maintaining a full-time position as an agriculture loan secretary at our local banking establishment. From all the information I have gained from both sides of the desk (being a producers wife also), I feel that the curriculum is both helpful, easy to understand, and very beneficial.
The Guaranty Loan Packaging Business that I have done through Mi' Casa is very sporadic. There are good years of farming and ranching, and there are those not so good years in the industry, and then there are BAD years. Generally following a bad year is when the loan paperwork phase of Mí Casa gets really busy. Our moisture on the South Plains is unbelievable. Sometimes it is a good setting for excellent crops for our area. Then we have weathered the biggest droughth in Texas history.
I truly feel this internet class to be an answer to many problems because it will enable the borrower to get the requirement accomplished with:
Less out of pocket expense,
Less time away from the operation, and
The convenience of doing the work when convenient for the main crop that is raised in ANY given area.
Diversification is one of the main factors I feel we are facing as we look forward. Change for change sake is not good, but change to positively affect profitability is a MUST. Profitability = Survival in the global position our agricultural world is in.
I look forward to working with each of you. Please know it is a big boat we producers are in and we need to all stick together. If you have any questions, please give me a call. I may not know the answer, but hopefully I will be able to put you in touch with someone who does. Should there be problem areas in the curriculum that you are not clear on, give me a call. I'll be happy to clear those up for you.
Thank you for taking this Financial Management class. I know you have choices. Good luck in all you do!!
Karen